I seriously had so much fun with these guys! I was laughing the whole time.. they were such great sports-it was pretty dang cold. We got SO MANY great shots.. here are just a few...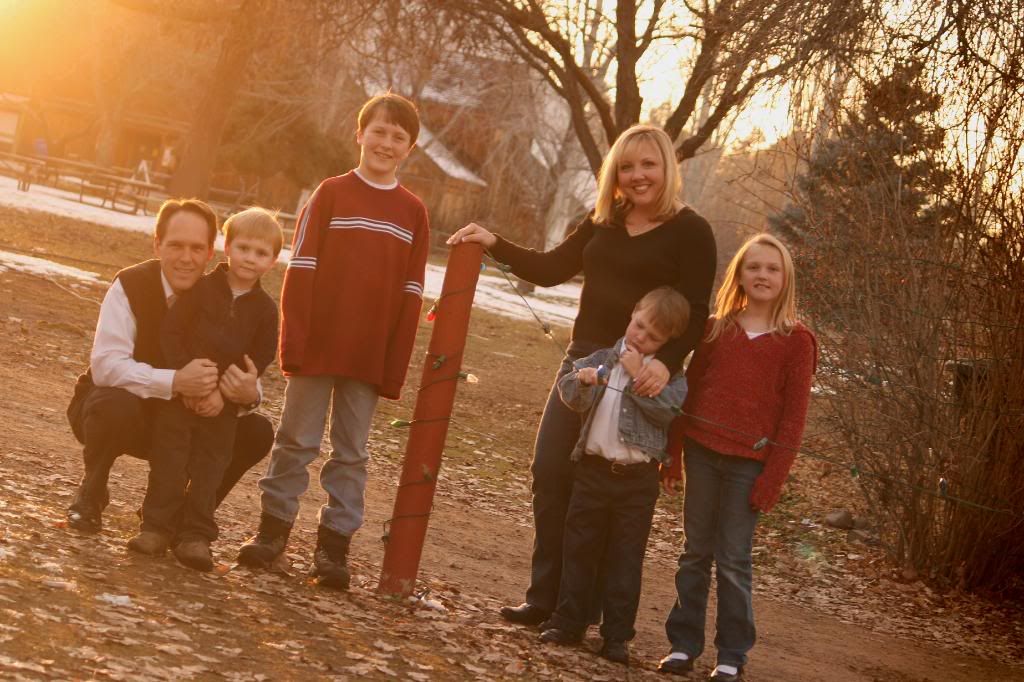 How can you not love this little face? Looks like trouble...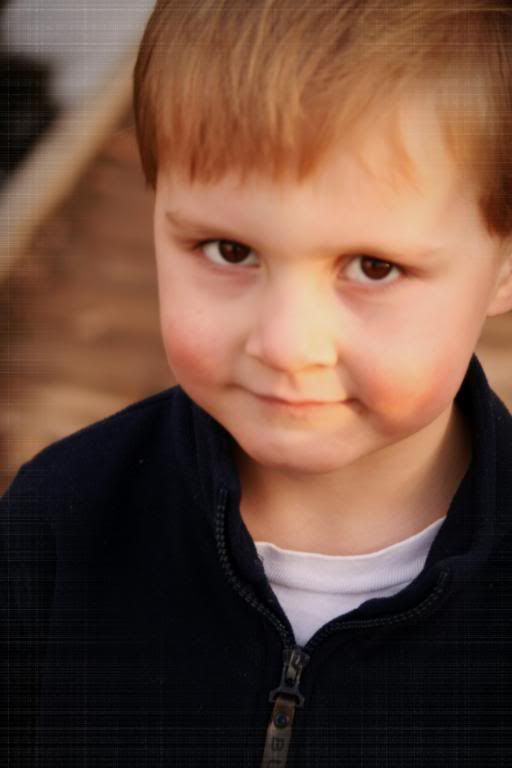 Wes was such a good sport! Such a good big brother!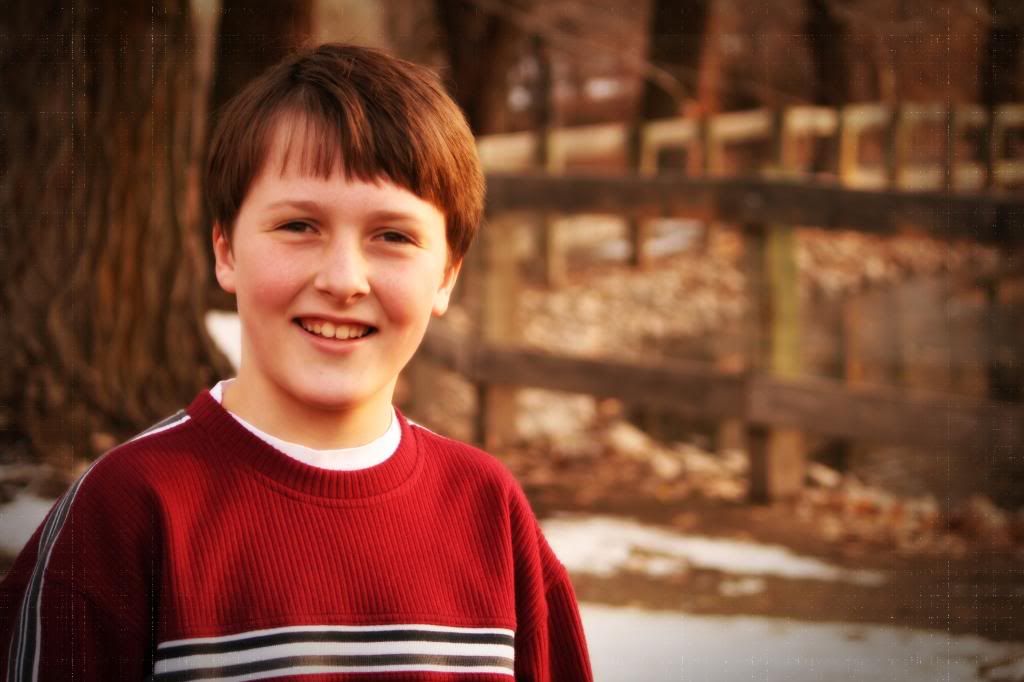 Look at this guy! Straight from zoolander! Or maybe a Gap ad..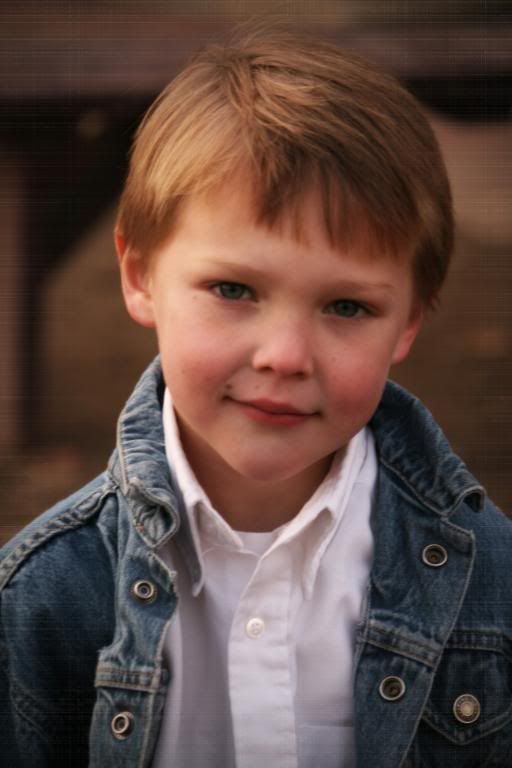 And how adorable is she? What a cutie!
A little blury but all boy...