Many of you know I have been the

Laurel's Advisor

in my ward now for over four years. I have just been given a new calling, and have been released from

Young Women.

Of course I am

excited

for something new, but I am really sad to say goodbye to my beautiful girls.

I love them

, and they are all so amazing and fun. I've had so much fun being able to spend time with them, and I feel like I've watched them all grow up.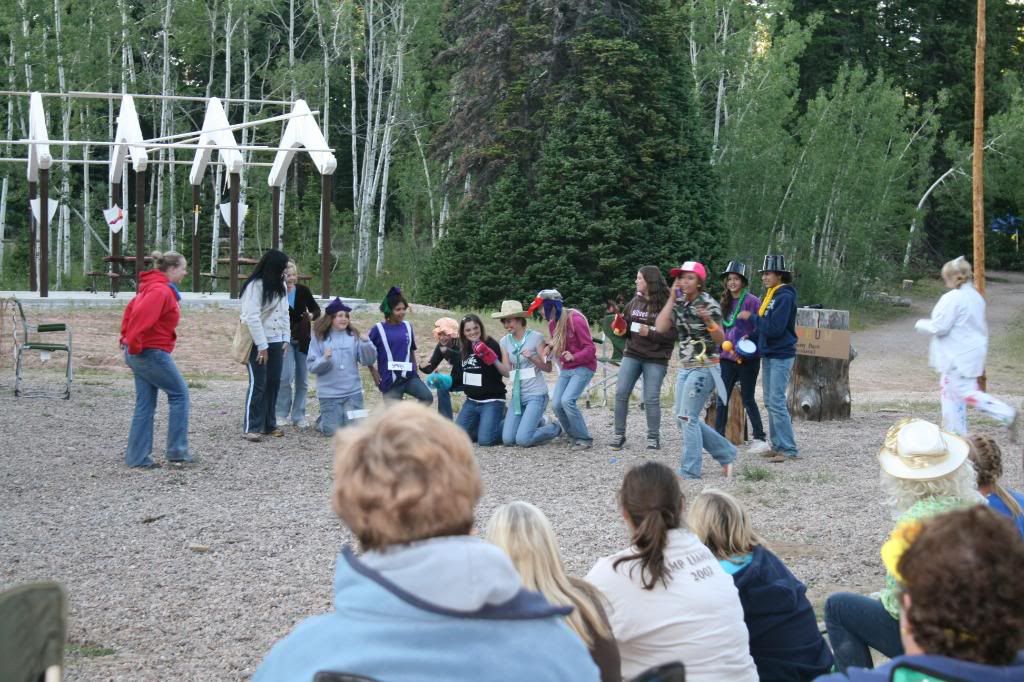 This is just a random picture of most of the from Girl's Camp last year. The

good news

is, I've been called to come up to camp with the Stake, so I don't feel too deprived!

And here's to my new calling with Activities Days

.. did I say that right? I love all the amazing girls and leaders I've had fun working with in my ward!! I will miss you SO much!