It's pretty unbelievable to me that my little girl and her friends are getting baptised in this next year. Ella is the first of this year, and I always love taking her pictures.. look how cute she is! This was an opening card, giving us four pages to fill.. so I knew I needed some cute paper. I found plenty to love on
www.lillybimble.com
This is the first page..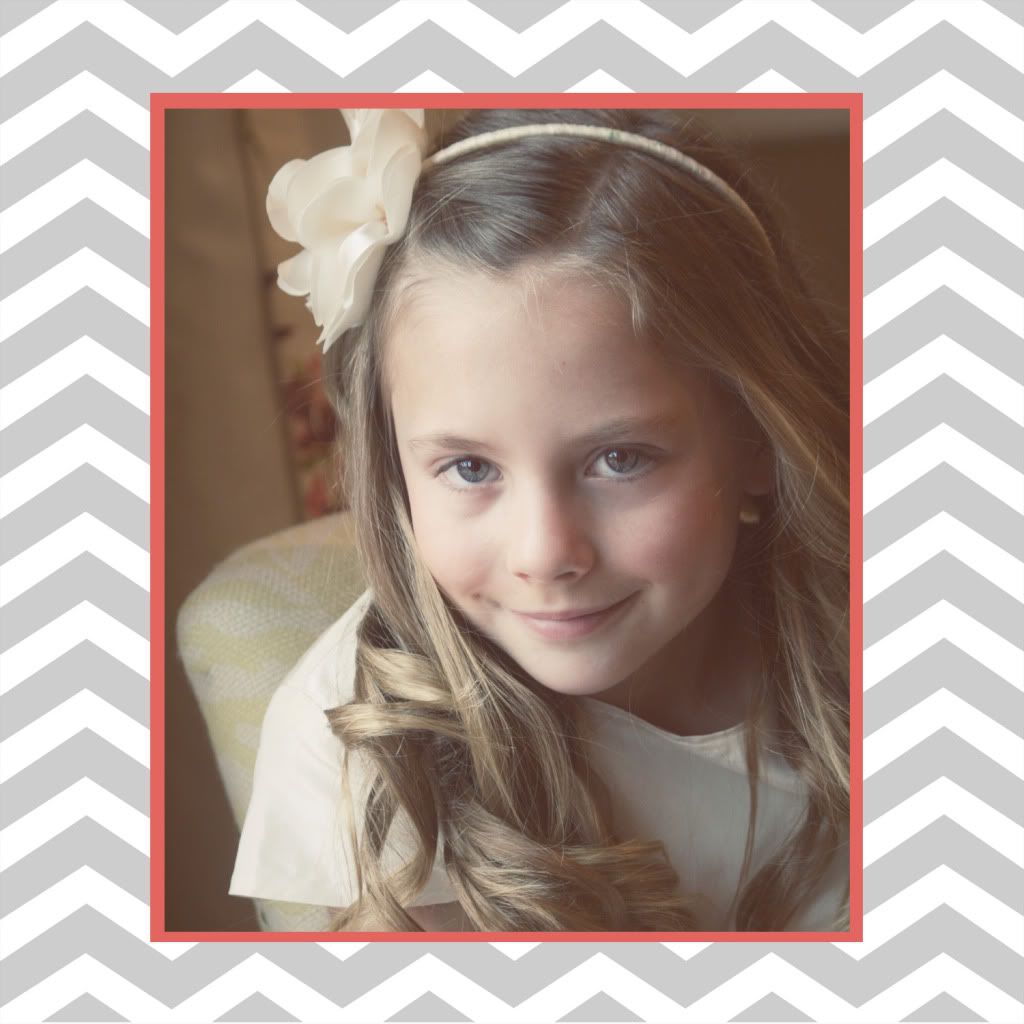 And when you open, you see this. Most of the fonts I use I get from 1001freefonts.com There is always plenty to choose from, and I feel like it's so simple to download. You can click on the picture to see it without my side bar shtuff covering it.
And on the back of the card was this little tidbit..
So here's an idea of the card all as one..
">

Love my little Ella
bo
bella
! And I can't believe my own little Benny Boo has her baptism on the way.. yikes I'm old.